Your Out of State License May Be Affected by a California DUI.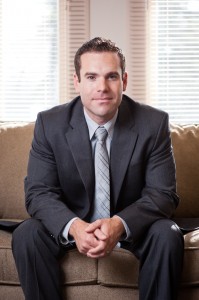 If you were convicted of a DUI in California, but have since moved to another state, you might find yourself  in the crappy situation of being unable to get a valid driver's license in the new state where you live.
There's a law in California (Vehicle Code section 13352) that says your license will be suspended for 6 months if you're convicted of a California DUI.  After the 6 months, your license will only be reinstated after you show: 1) proof of insurance, and 2) proof of completion of a DUI program.
The catch is this:  to satisfy the California DMV, the program you complete MUST BE IN CALIFORNIA.  If it's not, then the California DMV will not reinstate your license, and this may still show up as a hold on your license when you try to get a license in your new state of residence.
You may be thinking:  "What the hell?  I got permission to complete a court-approved DUI program outside of California, so how can they still hold my license for not completing a DUI program IN California?!?"
The answer is that although the court may be satisfied with your out of state DUI program, the DMV will not be.
So what can you do?  That's where the 1650 waiver comes in.  All you have to do is contact the DMV and ask for the 1650 waiver packet, then fill it out and submit it to the DMV to end your California DMV suspension.  Part of the deal is that you must promise that you will not drive again in California for a few years, and you must also prove that you're now a resident of a new state.  Once you complete the 1650 waiver packet, you'll be good to get a license in your new state.
Make sure to follow us on twitter or like us on facebook for more updates!